These are the cities that we cover with the delivery fee: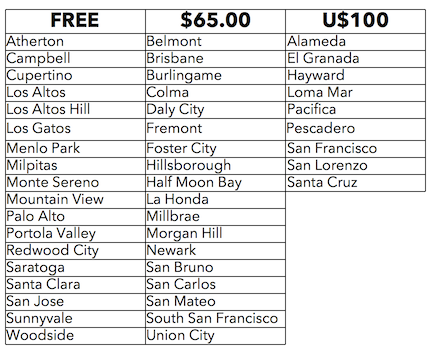 What happens if something gets damaged?

Don't worry about it. Accidents happen, and we won't charge you because of that. All we ask is that you please return everything that was in the boxes so that we can replace any damaged items.

Should you be worried about damage to your walls?
Not one bit! We use only 3M damage-free adhesives in the decorations and there will be step-by-step instructions on how to set up to avoid problems.